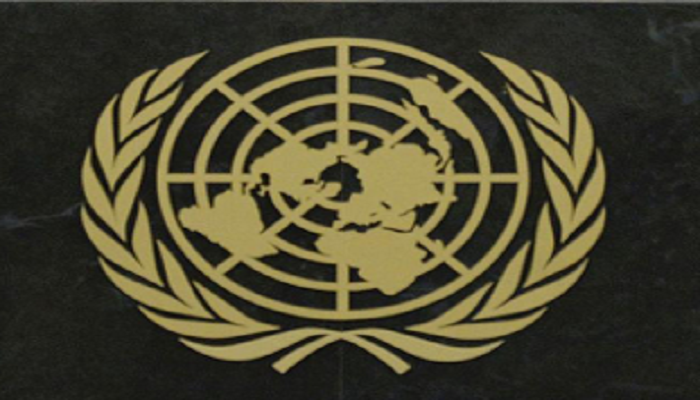 The United Nations have expressed its concerns over the tense situation along the Line of Control between India and Pakistan and the Secretary-General is following the developments closely, his spokesperson said.
"I think the situation that we've seen in that area continues to be of concern to us and, as I've said before, the Secretary-General is following the situation very closely," UN Secretary General's spokesman Stephane Dujarric said when asked about the recent cross-border shelling.
A civilian was killed and four others, including a Border Security Force (BSF) jawan, were injured when the Pakistan Army targeted forward areas along the Line of Control in Rajouri and Pooch districts of Jammu and Kashmir, prompting retaliation by the Indian troops.
Five Pakistani soldiers were reported to have been killed while some others were injured in the Indian Army's retaliatory action along the Nowshera and Krishnagati sectors.
Dujarric has repeatedly said that Guterres is following the situation in Kashmir amid escalating tensions at the border between India and Pakistan.
The UN Chief has not made any direct intervention to resolve the issue and his spokesperson has repeatedly said the UN Chief reiterates his call for India and Pakistan to find a peaceful solution through engagement and dialogue to resolve the Kashmir issue.