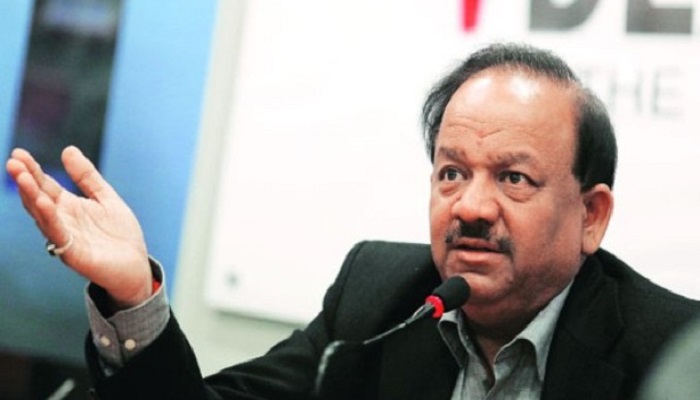 Centre may bring amendments in cattle slaughter ban that was drafted by Environment Ministry under Animal Protection law.
Union Minister for Environment Harsh Vardhan said today in Delhi, that there is no ban on beef consumption or in cattle slaughter in the country.
Also, he said that the ministry will clarify the misunderstandings that are prevailing in the country regarding the beef ban and cattle slaughter.
Harsh Vardhan said that he will look into the complaints and objections regarding the beef ban and will take necessary action.
He said that some are desperately trying to spread false rumours and creating problems with the cattle slaughter law.
Though Harsh Vardhan did not convey whether they will change the draft law, he said necessary amendments will be made.
It was during the end of May, that the Union Environment Ministry came up with the law that restricts cattle slaughter and beef consumption in the country.
This move by the centre has drawn flak and complaints from many parts. Huge protests and demonstrations happened in various parts of the country.