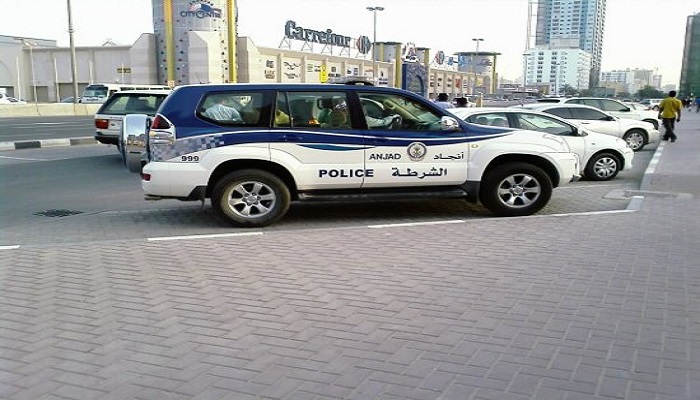 Sharjah Police on Saturday provided shelter to an Arab family that was thrown out by the landlord for failing to pay the rent.
The family of four , father, mother and two boys aged 9 and 5 ,were provided with accommodation at a hotel in Sharjah at the police's expenses after they lived for 20 days in their car parked in Al Butina area in Sharjah.
The community department of Sharjah Police, based on instructions of Brig. Saif Al Shamsi Al Zeri, Commander in Chief of Sharjah Police, contacted the head of the family known as Abu Adnan.
Abu Adnan, 33, said that he travelled outside the country for six months and the cheques of the rent accumulated. He settled one of the cheques and requested the owner for some time to settle the remaining rent. The owner, however, refused to listen and threw the family out of the accommodation.
"The flat was locked up and we couldn't get our clothes and belongings. We sleep in the car and sometimes in the mosques," he said
"I received a call from someone who said they are from Sharjah Police. They asked me to meet them. When I reached their office I was shocked by their offer. They asked me to take my family to a hotel, where they provided a furnished suite with a number of rooms."
Since moving to the hotel, Adnan has been contacted by the police several times to help finish necessary procedures for the apartment and resolve the issue with the owner of the building.