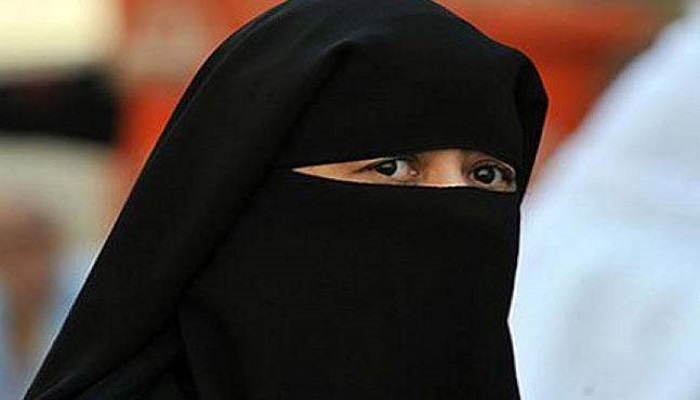 The UAE has given Qatar residents and visitors 14 days to leave the country for precautionary security reasons. It will be preventing Qatari nationals from entering the country or crossing its points of entry. UAE airspace and seaports will be closed for all Qataris in 24 hours.
Qatari diplomats will also have to exit within 48 hours.
The UAE nationals have been banned from travelling to or staying in Qatar or transiting through its territories.
These decisive measures have been taken as a result of the Qatari authorities' failure to abide by the Riyadh Agreement on returning GCC diplomats to Doha and its Complementary Arrangement in 2014, and Qatar's continued support, funding and hosting of terror groups, primarily Islamic Brotherhood, and its sustained endeavours to promote the ideologies of Daesh and Al Qaeda across its direct and indirect media in addition to Qatar's violation of the statement issued at the US-Islamic Summit in Riyadh on May 21, 2017 on countering terrorism in the region and considering Iran a state sponsor of terrorism, a statement issued by the UAE said.
The UAE measures are taken as well based on Qatari authorities' hosting of terrorist elements and meddling in the affairs of other countries as well as their support of terror groups – policies which are likely to push the region into a stage of unpredictable consequences, the UAE statement said.
While regretting the policies taken by Qatar that sow seeds of sedition and discord among the region's countries, the UAE affirms its full respect and appreciation for the brotherly Qatari people on account of the profound historical, religious and fraternal ties and kin relations binding UAE and Qatari peoples.