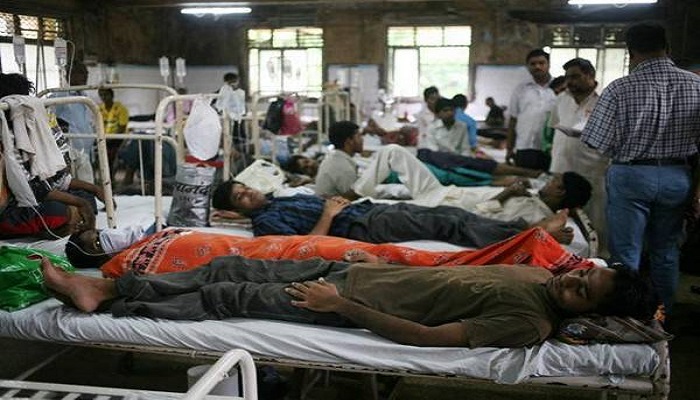 Over 200 people have fallen ill after eating at a marriage party in Uttar Pradesh's Mau district.
The incident took place in Mau's Kopaganj area and the victims have been rushed to a nearby district hospital for immediate treatment.
This comes after 175 people had fallen ill after an iftar party organized on the occasion of ongoing Ramadan in Uttar Pradesh's Bahraich.
Several people were admitted to a local community hospital for medical treatment after they complained of severe abdominal pain, vomiting and diarrhoea.
The locals fell sick after having food and cold water at an iftar party organized on June 5.