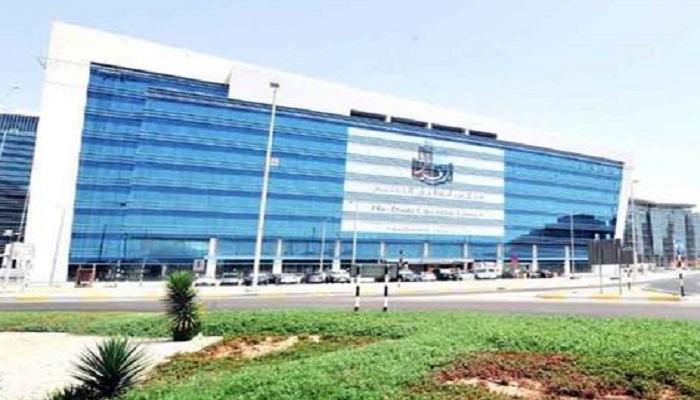 School fees for dozens of private schools in Abu Dhabi will be increased by 3 percent in the next academic year, authorities have announced.
The Abu Dhabi Education Council (ADEC) on Tuesday said it has approved fee increases for 24 private schools in Abu Dhabi beginning with the 2017/2018 academic school year.
ADEC said the average fee increase would be only 3 percent.
The education regulators said they have rejected the request of 60 private schools out of 84 schools that submitted their requests for school fees increase – 14 of the schools that requested for the tuition hike offered Asian curriculum, while 70 schools offered different curriculums.
ADEC noted that all requests have been thoroughly studied and reviewed by the Private Schools and Quality Assurance (PSQA) sector to ensure full compliance with the applicable criteria and school improvement plans.
Eng. Hamad Al Dhaheri, PSQA's Executive Director said that PSQA is keen to provide students with affordable and high-quality education opportunities on par with best international practices and standards, as well as offering students a wide array of curriculums to choose to study.
Additionally, ADEC has implemented a world-class and comprehensive inspection program called Irtiqa'a, which aims to measure the quality of education delivered by schools.
Currently, 34 percent of total private school students in Abu Dhabi pay fees of less than Dh10,000 annually.
And whereas 24 per cent of Abu Dhabi students pay fees between Dh20,000 to Dh 30,000, 12 percent of students pay fees between Dh30,000 to Dh 50,000 and only six percent of the students pay more than Dh50,000.
ADEC said it had notified all private schools earlier on the deadline for submitting fee increase requests, submission mechanism and requirements, as incomplete submissions or requests that don't meet ADEC's criteria will not be considered.
ADEC also announced assessment criterion and requirements needed to be eligible to submit fee increase requests to the concerned committee. A circular was sent by ADEC to schools emphasising the importance of having the Principal's signature on the requests to ensure completeness and accuracy, and that all requests meet requirements such as closing accounts of the last two fiscal years as per the criteria specified by ADEC in the PSQA policy manual.
ADEC reviewed all fee increase requests based on the applicable assessment matrix and the total points scored based on each standard.
"ADEC identifies a number of sub-criteria under the main five criterion which focus more on school performance according to the Irtiqa'a report, and the school spending on teaching, technical and administrative staff including salaries, professional development, teacher retention rate, as well as the number of students registered in the school and the number of national teaching and administrative staff," said Eng. Al Dhaheri.
ADEC's PSQA Executive Director explained that these criteria's and control tools are enforced to balance between investors and parental rights.