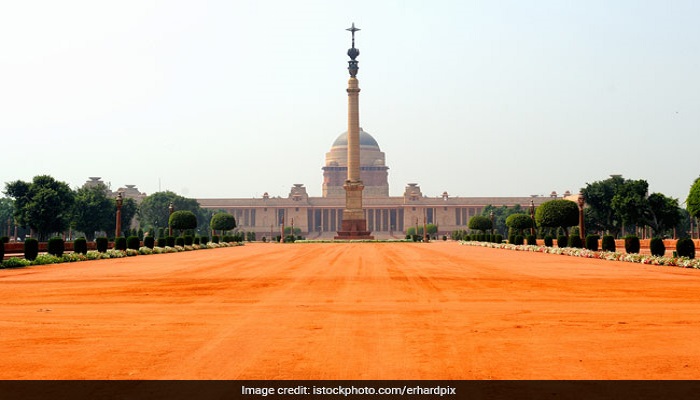 The schedule for the election of the next President of India will be announced at 5 pm on June 7, Wednesday. President Pranab Mukherjee's term expires in July.
Congress chief Sonia Gandhi has been leading negotiations with other opposition parties to decide on a candidate they can all agree on. Several opposition leaders have backed the initiative and believe it will allow them to test how effectively they can work against the ruling BJP for the next general election in 2019.
The BJP and its allies are positioned to win the election with regional parties like the TRS of Telangana offering enough support to cover the small shortfall in votes that the ruling coalition confronted.
Though leaders like Mamata Banerjee have pitched the idea that the government should attempt to nominate a candidate who most parties agree on – which would make an election unnecessary – top leaders of the BJP are reportedly keen on an election to demonstrate the party's strength and to extend the winning streak that most recently racked up giant prizes like Uttar Pradesh.