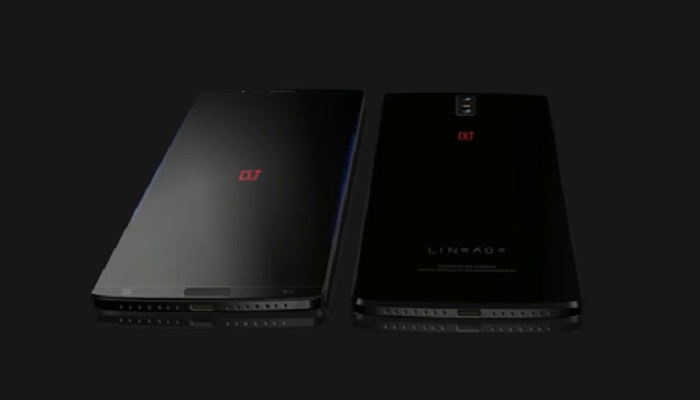 OnePlus 5 will feature 8GB RAM, as revealed from Amazon India's teaser page source code for the smartphone recently.
Popular tipster Evan Blass first spotted about OnePlus 5's 8GB RAM through Amazon India landing page source code. He also noted about Snapdragon 835, which the company had already confirmed last month.
Blass said, "OnePlus 5 powered by 2.35GHz octa-core Snapdragon 835 processor and 8GB of RAM will release on 22 June 2017 as an exclusive at Amazon.in."
The next 'Flagship Killer' OnePlus 5 is now confirmed to launch on June 20, and India launch will take place on June 22 at 2 pm in Mumbai. OnePlus will exclusively sell the OnePlus 5 on Amazon in India. The sale will start on June 22 itself at 4.30 pm, notes Amazon.
OnePlus 5 will be the thinnest flagship smartphone. The company sent out an invite on Wednesday. The invite image contains a tagline that says, "Focus on what matters." Dual rear camera setup is supposed to be the highlight of OnePlus 5, and the tagline probably hints at a superior camera technology for the smartphone.
The leaks are still coming in for OnePlus 5. First, Android Police put out a picture of the OnePlus 5 revealing horizontally stacked dual-rear camera setup at the back and the front display with Never Settle wallpaper. One of the leaked images of the OnePlus 5 on Monday came from Weibo. It again revealed the phone from the back and the sides, indicating a very slim design and horizontally stacked dual rear camera.
Some have been comparing the OnePlus 5 to the iPhone 7 Plus in terms of design similarity. OnePlus 3 was launched at a starting price of Rs. 27,999, and we will have to see how the new OnePlus 5 phone is priced in India. Sources have indicated that  OnePlus might increase the price point of the new phone, given the cost of materials.