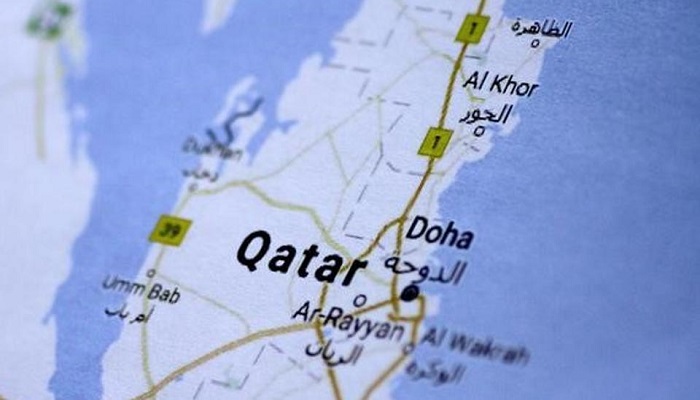 The crisis which is looming in Gulf nations, where the Arab world have severed its ties with Qatar alleging its involvement in terror activities, is said to be resolved before Eid.
Reports suggest that the Gulf Countries are in talks with each other, to solve the crisis.
Kuwait has come forward to initiate talks between Qatar and other Arab nations.
Even the President of United States has shown interest to mediate talks between Qatar and the other Gulf nations. Also, GCC has decided to call a meeting so as to reinstate the communication and ties that were cut off from Qatar, by the nations.
These nations have suggested that they are ready to reinstate their relations provided that Qatar will put an end to its support for terror activities.