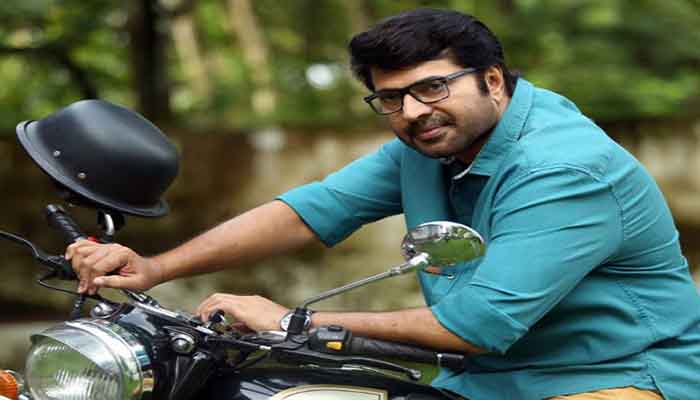 South Indian Actor Megastar Mammootty who is a law graduate in real life wore the robe for South Indian Actress Indraja. This is not some scenes from the movie but for real. He attended court for Telugu Actress Indraja to address a case of an ongoing dispute between her manager and her, on some financial issues for the past two years.
when the actor came to know about the case, he decided himself represent Indraja in the court. The actor appeared in court and won the case for his colleague.
Mammootty's advocate role in many films such as Narasimham, Harikrishnans and Twenty:20, has grabbed attention.