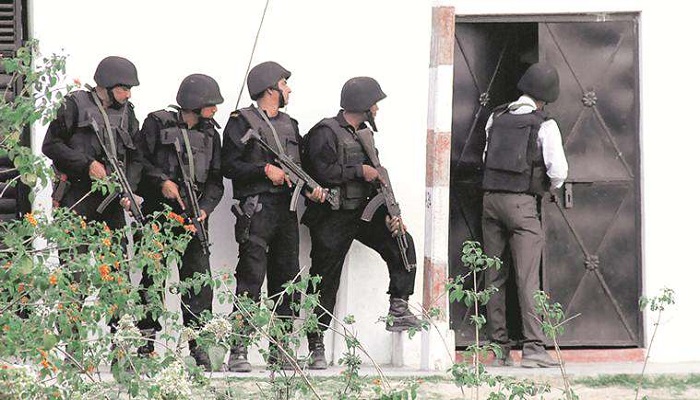 Indian Army has started using "through the wall" radars during counter insurgency operations in the Kashmir valley to catch terrorists holed up inside houses.
"A few such radar systems have already been imported from the US and Israel," a top source in the Army said.
The radar is being used to help the security forces pinpoint the location of terrorists who hide behind specially created walls or underground cavities in houses during combing operations. "Some Army formations have started using these imported radar systems in Kashmir," the source said.
The need for such hi-tech radars was felt after the security forces and J&K police failed to locate terrorists during combing operations despite specific intelligence about their presence in the area.
Troops faced hostile crowds and stone-pelters when they were unable to trace terrorists in densely populated localities even after credible human intelligence.
The microwave radiation from these radar systems can detect the presence of terrorists hiding behind walls or any such concrete barriers.
Electronics and Radar Development Establishment (LRDE), the Bangalore-based laboratory of the Defence Research & Development Organisation (DRDO), has also been working on such hand-held radars.
The project started especially after the 2008 Mumbai terror attacks. During the 26/11 strike, commandos were attacked when they were looking for terrorists hiding in rooms of the Taj Mahal hotel.