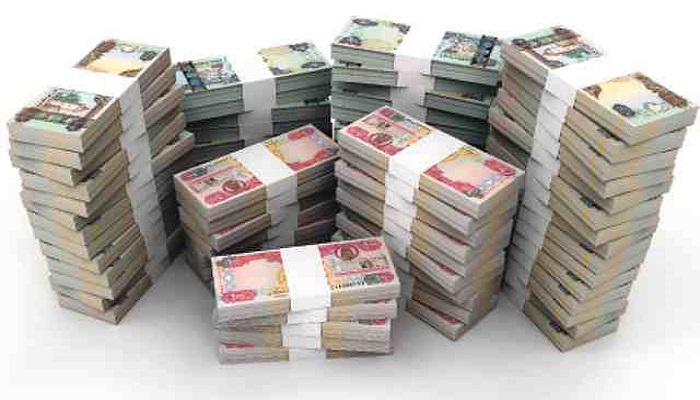 Two Indians and a Bangladeshi became millionaires in the UAE last week after emerging winners in separate raffle draws in the country.
Arjun Harish Nayaka and Vijayaram P.K.,both Indians, won $1 million each at Dubai Duty-Free, while Jamal Hossain Bahar Habib Ullah Majumder from Bangladesh won a whopping Dh7 million at Big Ticket Abu Dhabi.
The two dollar millionaires at Dubai Duty-Free won for tickets they purchased in the Dubai Duty-Free Millennium Millionaire Promotion Series no. 244 and Series no. 245, respectively.
Nayaka, who works for an engineering consultancy in Dubai, was thrilled to hear the news of his new-found wealth and commented: "It's a truly memorable day for me and my family and I can't wait to share the news with my wife and son who are coming back to Dubai after a short holiday in India. We will be delighted to meet the Dubai Duty-Free team who made this happen!"
Vijayaram, the other dollar millionaire, is a 46-year-old engineer working in the country.
Majumder, from Bangladesh, was the holder of ticket no. 030408 of Super7 Series 180.