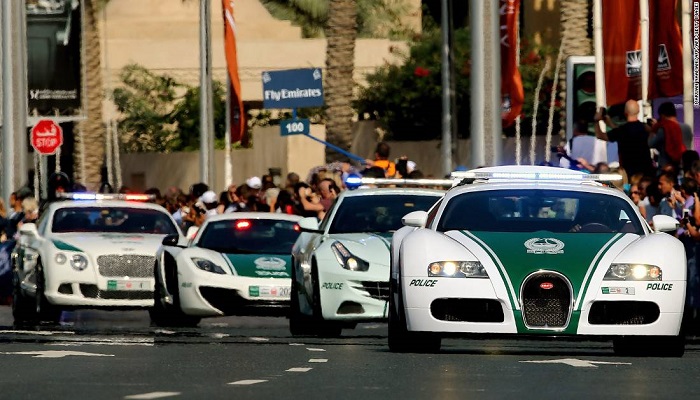 The Dubai Police rescued a 42-year-old woman in just two hours after she was kidnapped by two Asians who demanded a ransom of Dh50,000(INR 8,75,000 Approax).
Maj. Gen. Khalil Ibrahim al-Mansouri, Assistant Commander-in-Chief of Criminal Investigation Affairs at Dubai Police, said that on receiving information about the kidnapping from the victim's friend, the police swung into action and collected all details about the people who the woman had been in touch with lately.
Lt. Colonel Adil Al-Joker, Director of the Criminal Investigation Department of Dubai Police, said the police zeroed in on the location of the suspects and nabbed them.
The victim told the police that she was kidnapped while on her way to work.
The kidnappers took her to an apartment in a neighbouring emirate and confined her there. They took away her phone and asked her to pay Dh50,000 if she wanted to be freed.
The victim said she knew her kidnappers to whom she owed Dh3000 and they abducted her to get their money back.