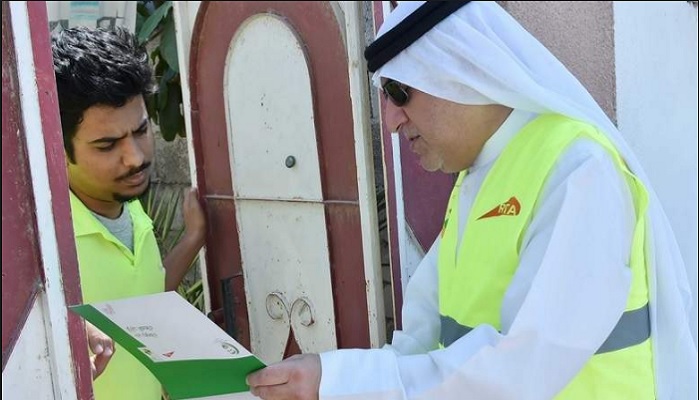 Dubai's Roads and Transport Authority (RTA) gifted orphan children with new clothes and distributed grocery vouchers to low-income families in the emirate on the 19th day of Ramadan and the occasion of Zayed Humanitarian Work Day, marking the 13th death anniversary of the late Sheikh Zayed bin Sultan Al Nahyan.
The gift-giving was held in cooperation with Rawafid Center for Development and Education and Red Crescent, and is part of RTA's 'Eid Joy' initiative.
Shopping vouchers were also given to Dubai Taxi female cabbies while around 500 needy families living in Oud Mateena, Satwa, Hor Al Anz/East, Hatta, and Muhaisna received Ramadan coupons and 100 orphan children got new clothes.
Moaza Al Marri, RTA director of marketing and corporate communication and chairperson of RTA women committee, said: "We view Zayed Humanitarian Work Day as an exclusive charitable platform, especially as it coincides with The Year of Giving 2017 initiative declared by His Highness the President of the UAE."
"RTA Women's Committee has launched an array of distinctive initiatives this year. They will also spend time with children to cheer them up during the upcoming Eid Al Fitr holidays. Helping needy children through charity fits well with the Islamic values, human dignity and civilised behavior," she added.
"RTA pays considerable attention to disadvantaged families in Dubai and is keen on engaging them in the festive atmosphere of the holy month, particularly in maintaining their dignity in Ramadan," Moaza underlined.
She also noted that UAE nationals have learned the love of humanity from Sheikh Zayed, who advocated lofty goals aimed at giving relief to needy, disadvantaged and vulnerable communities everywhere.