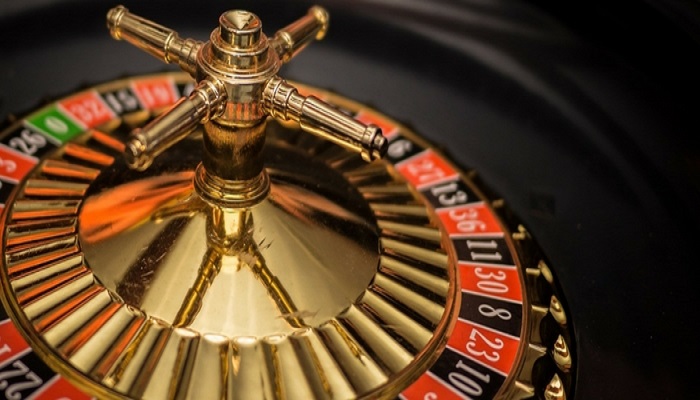 Sharjah Police arrested 23 people of different Asian nationalities in a crackdown on gambling dens in the emirate during the holy month of Ramadan.
Police said they received a tip-off about the activities of a group of Asians who gathered at a house in Dasman area to gamble, which often resulted in violence, according to a source who informed the CID officers.
The police formed a team of CID officers to confirm the information and raided the villa, which was rented by an Asian for this purpose.
Police officers were deployed around the villa to watch the activities, following which 23 people were arrested.
The police also arrested the tenant of the villa, who confessed he had taken the villa on rent for the purpose of gambling only, and he opened the house for only two weeks in a month. He was paid by gamblers, and also sold them food and drinks while they gambled.
The suspects were referred to public prosecution.