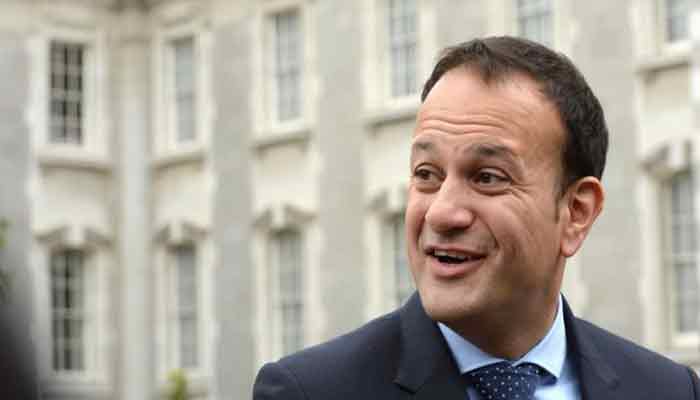 Leo Varadkar was elected Irish Prime Minister on Wednesday. This makes the 38-year-old son of an Indian immigrant the youngest person to hold the office. He is also the first gay premier to hold such position in the once-staunchly Catholic country.
Varadkar succeeded Enda Kenny earlier this month as leader of the Fine Gael party. Colleagues pinned their hopes of an unprecedented third term on the straight-talking Varadkar, who they believe can widen their appeal in elections that may be triggered as soon as next year.
"Enda Kenny's leadership enabled me to become an equal citizen in my own country two short years ago. This aspires me to hold this office, an aspiration I once thought was beyond my reach, at least if I chose to be myself," Varadkar said in reference to Ireland's 2015 vote to legalise gay marriage.
He has pledged to introduce a less ambitious debt reduction target than the one set by Kenny's government last year, and to lobby the EU for additional leeway to free more funding for infrastructure projects.