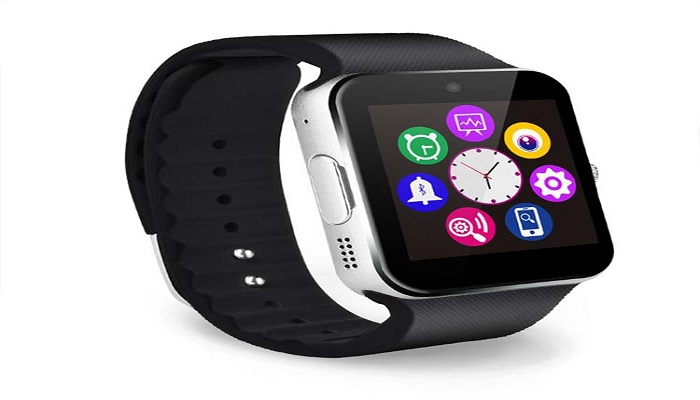 PTron has just launched an affordable Bluetooth smart watch named 'Sporty S1'. The PTron Sporty S1 comes in striking blue color , priced at just Rs 1299.
"We are pleased to launch PTron Sporty S1 on LatestOne.com. This smart watch is different from other PTron watches. It looks like a sports watch and feels like a sports watch," said Ameen Khwaja, Founder and CEO of LatestOne.com while commenting on the launch.
"We recognize that wearable technology, specifically in affordable price range, will continue to touch our lives which is why we have expanded our line of smart watches to help accommodate these need", he added.
The dial of the smartwatch measures at 1.98×1.9×0.39inch. The display of the PTron Sporty S1 has the resolution of 204×204 pixels. It is built from Silica gel. The smartwatch comes enabled with Bluetooth 3.0 and touch screen.
Powering the device is an in-built 380mAh rechargeable polymer battery, which just takes 30-60 minutes to get fully charged.
The battery is claimed to last 7 days on standby and 8 hours of talking time. Transmitting range of the PTron Sporty S1 is approximately 10m.
Wearers will be able to SMS and WhatsApp notification, answer and dial calls, listen to music etc. The smartwatch also comes with a pedometer, remote camera and Phonebook.
It carries support for iOS 6.1 and above and Android 4.3 and above.