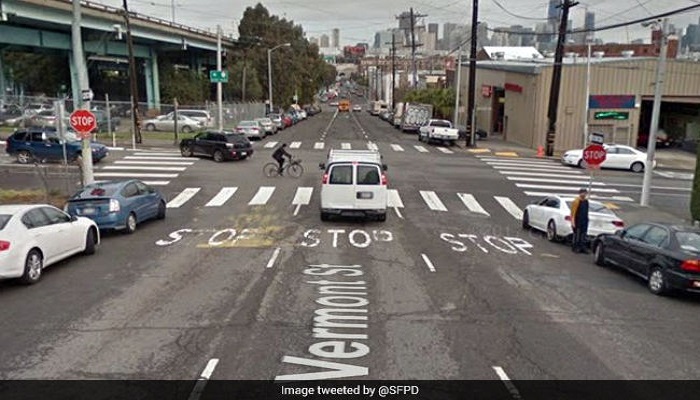 Four people were killed, including the gunman, when a disgruntled United Parcel Service Inc employee opened fire at a company package sorting hub in San Francisco, two local TV news stations reported.
After firing on co-workers, the suspect turned a gun on himself when confronted by police, according to NBC Bay Area and ABC 7. He later died at an area hospital, they said, citing law enforcement sources.
San Francisco police said the building was secure but offered no immediate information on victims.
Live video showed a massive police presence near the facility that employs 350, with workers being led out and embracing each other on the sidewalk outside.
"The company is saddened and deeply concerned about affected employees, family members and the community we share. Our thoughts and prayers are with all those touched by this incident," UPS said in a statement.
Victims were taken to the Priscilla Chan and Mark Zuckerberg San Francisco General Hospital, spokesman Brent Andrew said. He said he could not say how many patients were taken to the hospital or give their conditions.