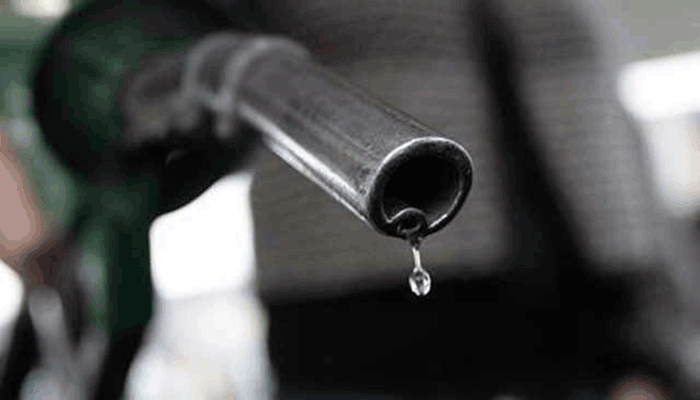 Reflecting global crude oil prices, petrol price was cut by Rs 1.12 per litre and diesel by Rs 1.24 per litre. Oil companies made the announcement in the evening yesterday and the change in price came in effective from Friday morning 6 am.
India will switch to a market dynamic system under which petrol and diesel prices will be revised on a daily basis from today.
Prices are revised on 1st and 16th of every month based on the fortnightly average of international oil price and the foreign exchange rate till yesterday.
Petrol will cost Rs 65.48 a litre in Delhi from today as against earlier price Rs 66.91 per litre. A litre of diesel cost Rs 54.49 as compared to Rs 55.94 in past.