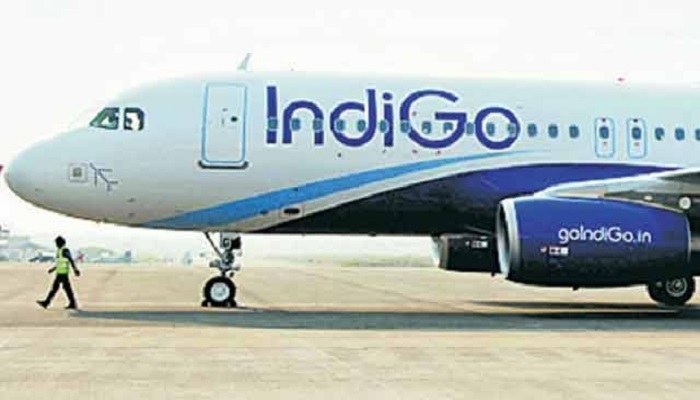 Delhi Police today arrested a 55-year-old man for allegedly masturbating while on a flight from Hyderabad to the national capital.
The man, a resident of Rohini in Delhi, was arrested on the basis of a complaint filed by a female co-passenger who said she was sitting next to him on the Hyderabad-New Delhi IndiGo flight.
According to the FIR, the man 'unzipped his trousers and started masturbating' as the flight was taking off from Hyderabad.
The woman says she immediately informed the air hostesses who changed her seat.
The man was detained by IndiGo's security staff once the flight landed in New Delhi and was then handed over to the police. Simultaneously, the woman lodged a formal complaint with Delhi Police.
The man has been arrested and charged under sections 509 (word, gesture or act intended to insult the modesty of a woman) and 345A (sexual harassment) of the Indian Penal Code (IPC).