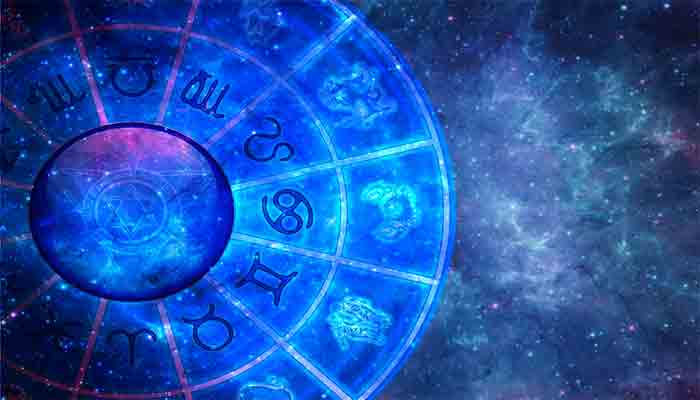 Aries: It is hard for people to know what you think, so let your heart speak. A new idea may make you reject a firmly held opinion.
Taurus: The chance of making a little extra income is possible, as your way of interacting with others can make you the first choice.
Gemini: You may be guided by a compelling force to achieve your goal. Students will do well and job seekers will not be left disappointed.
Cancer: Work matters may be unpredictable at the moment, but things aren't likely to be too stressful. A break from routine will be refreshing.
Leo: You need to meet new people and experience new things. A fun-filled evening with the charming company is ideal.
Virgo: Today will also be a true test of your real friends and enemies. You might be surprised at how many loyal people you find.
Libra: In romance, try not to take an overly dictatorial approach. Alliances come under extra pressure and arguments may flare up during a discussion about economising.
Scorpio: You will be willing to work hard to make your plans work and will do very pretty well. You need to be focused and to avoid being emotional to avoid conflicts.
Sagittarius: You will very rightly keep away from despair and disappointments and look positively ahead with recreation and family pleasures to top it all.
Capricorn: You will enjoy the company of people who will also provide a boost for your ego. There will be a happy glow where children are concerned.
Aquarius: Overwork can sap your energy so try to avoid having your fingers in too many pies. Time spent running from place to place is generally wasted.
Pisces: There will be a major change in your attitude towards life and this will mirror on to your lifestyle. Now the focus will be on the family.