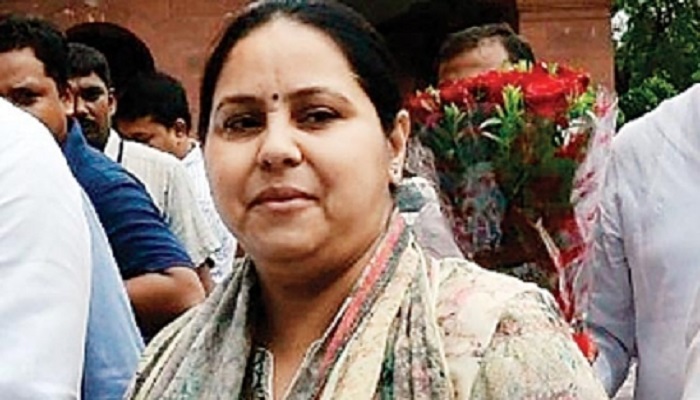 The Income Tax department on Tuesday attached 12 plots of RJD chief Lalu Yadav's family members including daughter Misa Bharti, her husband Shailesh, sister Ragini and Chanda, Bihar Deputy Chief Minister Tejashwi Yadav and former Chief Minister Rabri Devi.
This comes a day after the IT department provisionally attached a few immovable properties in connection with its probe in the Rs 1,000 crore benami land deals and tax evasion case allegedly involving family members of Lalu Prasad. According to IT officials, two assets, a house and a land in Delhi, have been attached after the department issued a provisional order under the Benami Transactions Act, 1988, that came into force on November 1 last year.
They said the assets are in the benami possession and the action has been taken after the department carried out raids in this case last month. The value of the attached properties could not be ascertained immediately. Benami properties are those in which the real beneficiary is not the one in whose name the property has been purchased. Both Bharti and her husband have skipped I-T summons in the past.
Earlier, in this case, a chartered accountant, Rajesh Kumar Agrawal, allegedly linked to Bharti and others, was also arrested by the Enforcement Directorate (ED) on May 22.