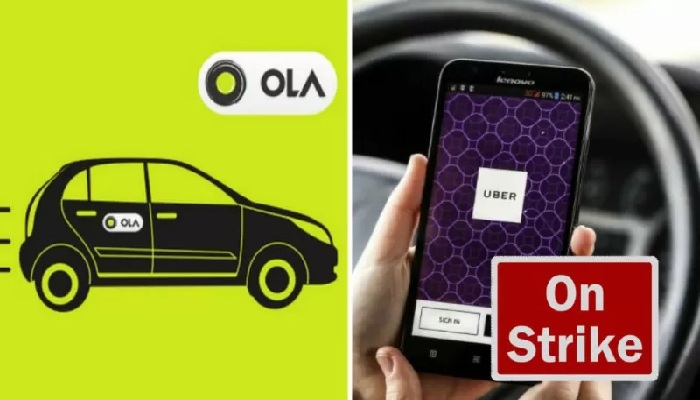 Demanding an increase in the base price for the pool facility, among other incentives, the drivers' unions of app-based aggregators in the Delhi-NCR region called for a strike on Monday.
However, apart from a few incidents of cab-crunch, the strike did not appear to have been followed through.
The strike was called by Sarvodaya Drivers Association of Delhi (SDAD), which claims to represent over 20,000 taxi drivers in the NCR region.
The association, in a statement has said that the policies of Ola and Uber are "distructing" the taxi drivers and that it is a question of "life and death" for them.
The SDAD, in a Facebook post, also threatened that if the taxi drivers decide to drive on NCR meters, the number of cabs subscribing to Ola and Uber lease will shut down.
Apart from changing the fare slab, drivers are demanding an increase in the base price for the pool facility, which has been set at Rs 49 and Rs 89 for distances above 8 km.
"The pool fares are too low even if the distance is long, which is not fair to the drivers. Also, earlier we used to get incentives for a certain number of trips taken, which have been withdrawn by the companies. For instance, for 30 trips in a day, the driver would get Rs 1,500, which is not the case for some time," Kamaljeet Gill, President, SDAD said.