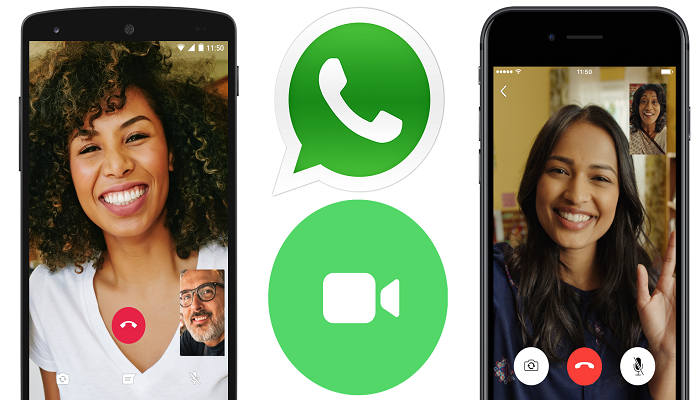 WhatsApp video and voice calls went live in the UAE quietly and no fanfare or official announcement, at first it was a the pleasant surprise to the mobile phone users in Dubai.
Many confirmed that they can now use the features on the popular instant messaging app when connected to mobile roaming or WiFi network.
Users reported they could place calls using du or Etisalat networks within the UAE and abroad.
"The voice and the video are both clear from my end," said one expatriate in Dubai who stumbled upon the new feature on Thursday.
"What a surprise. I am so happy that I can now make free calls and video chats on WhatsApp. I thought this was banned in UAE. I hope the telecom operators will not discontinue this," said Rachel, another expat from the Philippines.
There is no announcement yet from the UAE's telecom authority regarding the activation of the VoIP-based free voice and video-calling feature on WhatsApp, but a customer service representative from du said people can now make voice calls using the mobile app.
"There won't be any charge, as long as you have the Internet connection. You might be able to do video calls, but you will get some interruption or error message. Voice calls have been activated since late last year," the source said.
Last November 2016, WhatsApp officially rolled out the video-calling service, but mobile phone users in UAE could not access the service due to regulatory compliance.
"Voice calls through WhatsApp are blocked in compliance with the UAE's telecommunication regulations that allow VoIP services to be provided in the country only by licensed telecom operators," du said in a statement last year.
No official comment from du or Etisalat was immediately available.