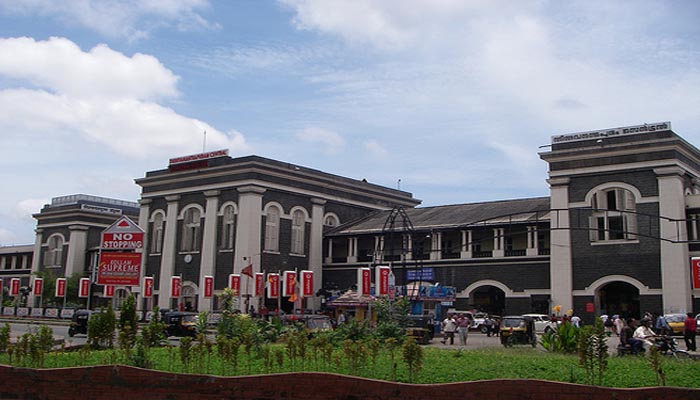 The capital cities of states such as Kerala, Gujarat, Bihar, Uttarakhand, Karnataka, Himachal Pradesh, Andhra Pradesh, Jammu & Kashmir, Mizoram, Sikkim and the new capital of Chhattisgarh, Naya Raipur, were among the list of 30 urban areas which were selected to be developed as smart cities.
A hundred cities are up for selection on the mission. Till now, 90 have been chosen.It was nothing less than a celebration in all the 20 cities on January 28 last year when the government announced the first list of "Smart Cities".
Though official progress reports of works being undertaken by the companies set up to implement smart city projects in only 18 months look impressive, the flagship scheme seems to be finding less connect with people, particularly in big cities.
"The success of smart city projects in smaller cities such as Udaipur, Kakinada, Karnal, Gangtok, Dharamshala, Tirupati or Vellore will be far more visible in less time in comparison works undertaken in big cities.
Union minister M Venkaiah Naidu admitted that the mission has been designed to make a small but a definite beginning towards transforming entire cities over a period of time.
States and cities are not complaining since they were aware from day one that the smart city projects will cover small areas keeping in mind the resource availability and their administrative capability to implement projects.