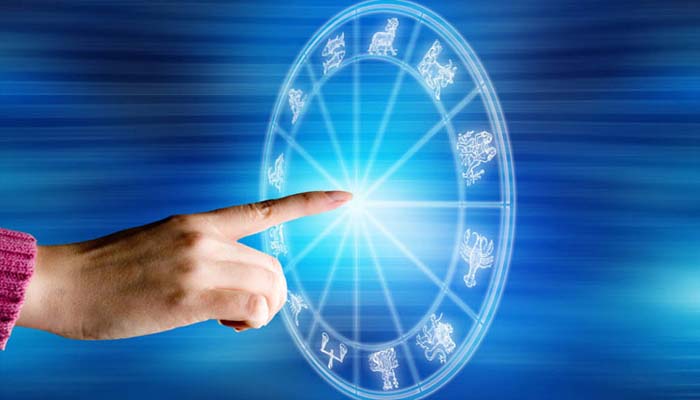 Aries: Correspondence should be handled with great care and you should exercise great tact while interacting with people.
Taurus: The single-minded pursuit of money, the need to go out and earn it will occupy your mind. Friends and family will provide encouragement.
Gemini: Your accomplishments could exceed your expectations if you mix a little business with pleasure. Romance will brighten your spirits.
Cancer: Contacts will develop which will be favourable in the days to come A good day to attend social functions. You may get a chance to a reunion with an old friend.
Leo: Clear the air if you're really provoked or someone has stepped out of line, but don't let yourself get worked up over trivial matters.There could also be tension if you owe a friend some money.
Virgo: Concentrate on your work and let things take their own course for certain issues take the time to materialise. You will not get the privacy.
Libra: Someone you work with may be withholding valuable information Few tensions may leave you irritated Discord at home may cause dejection but handle the situation tactfully.
Scorpio: Make the most of today's focus and organisation because they'll help you get ahead with anything you tackle.Your relationships are highlighted bringing any difficulties and tensions to a climax.
Sagittarius: The day begins with something of a tricky note and you need to be both resourceful and ingenious to solve any problems
Capricorn: Today you shall get an opportunity to resolve, or at least to understand, your differences, so you can live together more harmoniously.
Aquarius: While travelling you should take extra care with credit cards and important documentsThe atmosphere between you and your other half could be more fraught.
Pisces: Your optimism shall pay and you shall achieve success in all your ventures. You will be optimistic and energetic about everything that needs your attention.