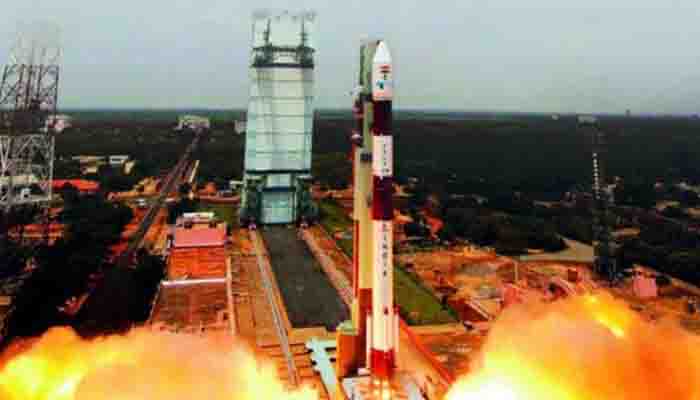 After the successful launch of "eye in the sky" Cartosat-2E+ satellite with surveillance capabilities, the total number of satellites being used for the military purpose has gone up to 13.
These satellites, which can be used for surveillance and mapping border areas, are primarily used for keeping an eye on enemies both on land and sea.
Most of these remote-sensing satellites are placed in the near-earth orbit. Placing these satellites at the sun-synchronous polar orbit helps in the better scanning of the earth.
The recently launched 712-kg Cartosat-2 series spacecraft is an advanced remote sensing satellite+ capable of providing scene-specific spot imagery.
The Cartosat-2 can accurately spot objects within a square of 0.6 meters by 0.6 metres.
The Navy uses Gsat-7 for real-time communication among its warships, submarines, aircraft and land systems. India also has the capability to launch anti-satellite weapon (ASAT), which is meant to destroy enemy satellites.
Only the US, Russia, and China are known to have developed these weapons.