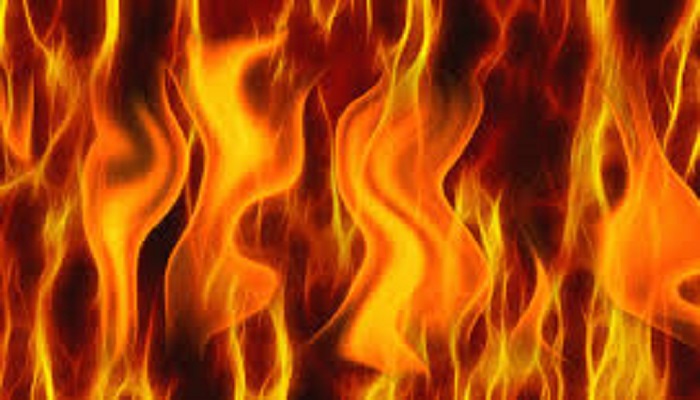 A massive fire broke out in Sharjah's industrial area 13 and destroyed four warehouses on Monday.
Police said the fire started at around 12:18 pm. Sharjah firefighters quickly battled the flames and prevented it from spreading to adjacent premises.
Police have cordoned off the area to ease the work of the Civil Defence team.
Colonel Sami Khamis Al Naqbi, Director General of Sharjah Civil Defence, said that that the operation room received a call at 12:18 reporting the fire.
Motorists heading towards Sharjah and Ajman have reported seeing thick black plumes of smoke billowing from the fire site.