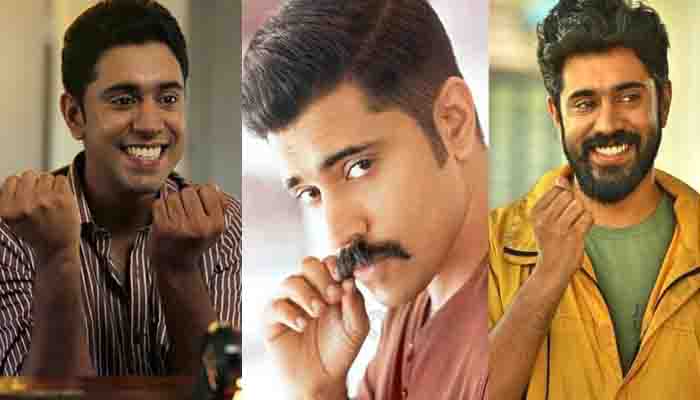 After actor Dulquar Salman announced his project 'Sukumara Kurup', Director Rosshan Andrrews is teaming up with Nivin Pauly for a movie based on the life of Kayamkulam Kochunni. It seems like the whole Malayalam movie industry is obsessed with Robin Hood-like stories. However, movie upcoming years will be an amazing visual treat for movie lovers.
The movie is being written by the National award winning duo Bobby and Sanjay. Reportedly, the director and his team have headed to Sri Lanka for location scouting. The writer duo has done extensive research works on the life of Kayamkulam Kochunni, a famous rebel who has the image of an Indian Robinhood.
Earlier in an interview, Rosshan Andrews had revealed that the plot is about how a commoner turns into a very dangerous man. Legends on Kochunni's life are part of the Indian folklore. There have been many versions of his life stories and this upcoming movie will explore the kind of man he was and how he turned out to be a rebel. Nivin Pauly will be undergoing a complete makeover for playing the role of Kochunni.
He would also be training in Kalaripayattu for the movie. A newcomer would be paired opposite him. The movie is expected to be an action-adventure. Nivin meanwhile is busy shooting for Moothon, which is the debut directorial of Geetu Mohandas in Malayalam. He is also waiting for the release of 'Richie' in Tamil and 'Njandukalude Naatil Oridavela' in Malayalam".