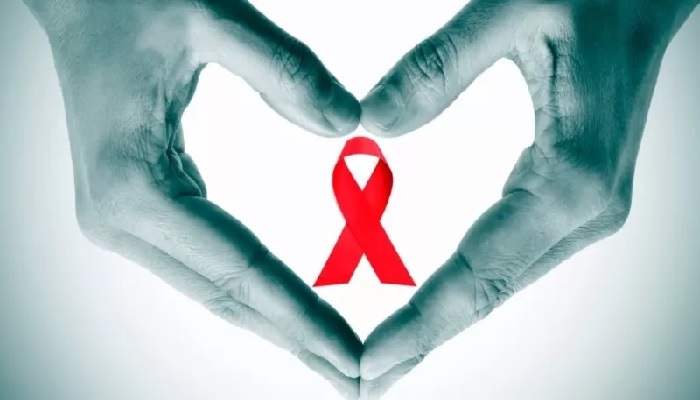 A man on Wednesday approached the Rajasthan State Human Rights Commission (RSHRC) and sought permission for euthanasia, alleging that doctors at a government hospital in Jodhpur had refused to carry out an orthopaedic surgery on him as he was an HIV patient.
RSHRC Chairman Justice Prakash Tatia, however, has assured him that the commission would look into the matter and arrange for his surgery as early as possible.
As per the patient, admitted in the orthopaedic ward of MG Hospital in Jodhpur since 17 June, the doctors had expressed the need for a hip surgery based on an MRI report.
"But, when they later realized that I am HIV positive after a blood test, they have been constantly avoiding the surgery. They said that the arrangement of the kit and other material related to surgery would take about a month-and-a-half to arrive," the patient said.
He added that he was admitted for surgery twice before, but then too he was discharged the moment doctors realized about his being HIV positive in order to avoid surgery.
The Acting Superintendent of the hospital, Ajay Malviya, said that he did not have knowledge of any such issue.
"If a complaint is lodged with us, we will get it enquired," added Ajay Malviya.
Dinesh Joshi, President of the Jodhpur Network for Positive People, a non-profit organisation working for the HIV positive, said that people with HIV had been facing this problem since long and warned that if the issue is not resolved soon, the organisation would stage a demonstration.