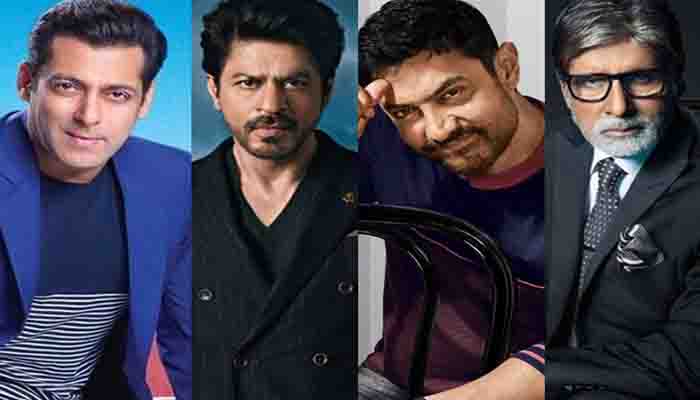 A lot more Indian faces than before will be seen around at the Oscars in 2018. The Academy of Motion Picture Arts and Sciences, which organises the annual Oscar awards, has invited India's top league actors, directors and writers along with other global celebrities.
The list comprises of 744 new members which include big Bollywood names like Aamir Khan, Salman Khan, Priyanka Chopra, Irrfan Khan, Amitabh Bachchan, Deepika Padukone and Aishwarya Rai Bachchan.
Among directors, Mrinal Sen and Goutam Ghose have been invited while Sooni Taraporevala and Buddhadeb Dasgupta have been added to the list of writers.
Among documentary filmmakers, Anand Patwardhan has been invited to be a member. Amrit Pritam Dutta, the sound designer of 'Slumdog Millionaire', 'PK' and 'Kaabil', has also been invited.