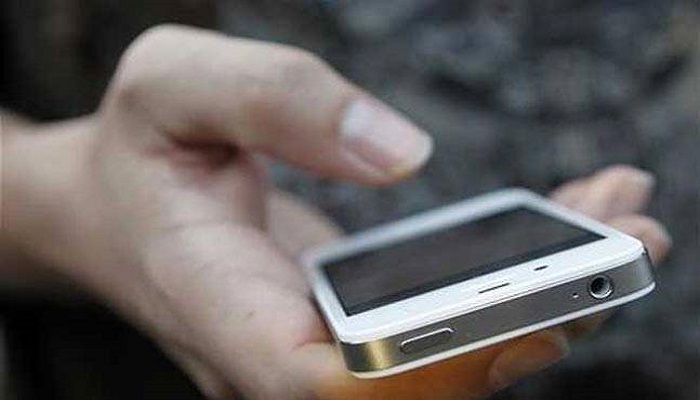 Punjab jails are once again in the news for alleged use of internet and mobile phones by jail inmates including dreaded gangsters and drug peddlers.
The latest incident took place in Ludhiana Central Jail on Friday when a drug peddler Sunny Aulakh alias Sunny Doda uploaded his profile picture on Friday afternoon.
A probe has been ordered into the incident. The drug peddler however later removed the photo after the authorities ordered a probe.
It is still not known whether the picture was uploaded by the drug peddler himself or by any of his associates. Police officers said that it was not the drug peddler, but his brother who uploaded his profile picture.
The profile picture was uploaded on June 28 at 1.17 am. His status was also updated on the next day with the message "Soon I come back miss and love you all".