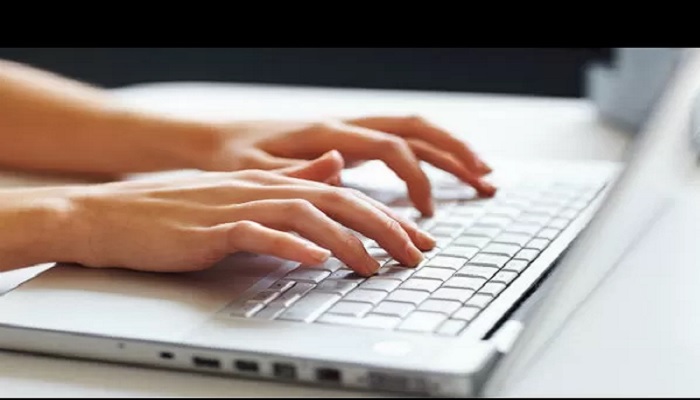 The US Department of Homeland Security has lifted a ban on carrying electronic devices, including laptops, onboard flights between the Abu Dhabi, International carrier of the United Arab Emirates (UAE) Etihad Airways said yesterday. 
"The lifting of the ban followed 'an in-depth review of security procedures implemented at the Abu Dhabi International Airport Pre-clearance Centre," a government-controlled carrier said.
As per the new rule, which came into effect from yesterday, the passengers travelling to the US by Etihad Airways flights are allowed to carry laptops, tablets and other electronic devices onboard, though they will be subject to enhanced inspection procedures.
"In this context, we would like to extend our sincere thanks to our distinguished guests for their understanding and loyalty during the period when the devices embargo was in force," said the statement.
Etihad guests travelling to the US will be able to complete US immigration and customs clearance at the US Customs and Border Protection Pre-clearance Centre located at Terminal 3 at Abu Dhabi International Airport, the only facility of its kind in the Middle East.
Like US travellers, Etihad passengers who have passed the pre-clearance at the centre do not have to wait in the immigration and customs lines to complete the procedures again when they arrive at a US airport.
To further increase aviation safety, the US government imposed a ban in March on electronic devices in the carry-on luggage onboard direct flights from 10 international airports in eight countries of the Middle East and North Africa.
Currently, no US carriers operate direct flights to the UAE. The ban had caused confusion and public outrage in the UAE.