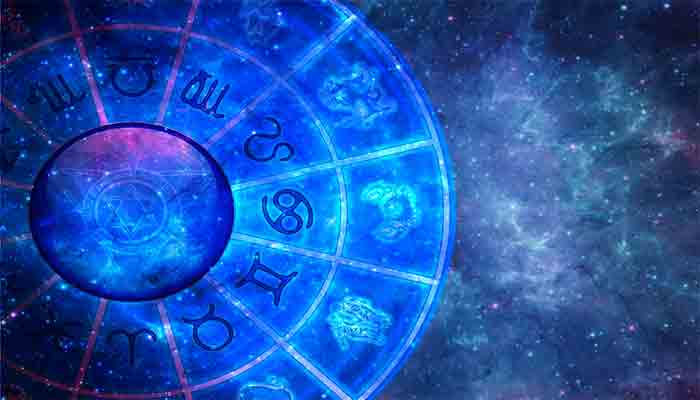 Aries: You will receive love and respect from the people you care about.A meeting with your beloved towards evening may happen.
Taurus: Your stars are in your favour and you have the lucky and fruitful day ahead of you. You shall derive rewards for your efforts. Always fair-minded you are willing to listen.
Gemini: You may be left smarting inside because of someone's insensitive remark, but news about a travel opportunity should please you very much. An influential contact opens the doors for your career now.
Cancer: Social gathering shall be a source of enjoyment. You shall have the support of the people around you.
Leo: If unmarried you shall develop a really intimate relationship with someone whom you would have met recently. You shall develop a strong emotional bond which you will not understand why you have.
Virgo: A prolonged financial proposal makes you quite uncomfortable. You may feel over enthusiastic but don't take on more than you can handle.
Libra: Relationships with parents and elderly persons will become much better than in the recent past.Take extra precautions to stay healthy.
Scorpio: You may find obstacles and relationship problems But once the clouds will start to clear up you will quickly make up the loss.
Capricorn: This is a great day for family matters as well as financial interests. You may need to re-evaluate some processes that aren't producing results.
Aquarius: This could be a day for self-discovery! You can realise greater potentials, but flexibility in your dealings will play a key part in achieving an important milestone.
Pisces: It's an excellent time for catching up on communications. Don't be too hard on yourself regarding some emotional issues.