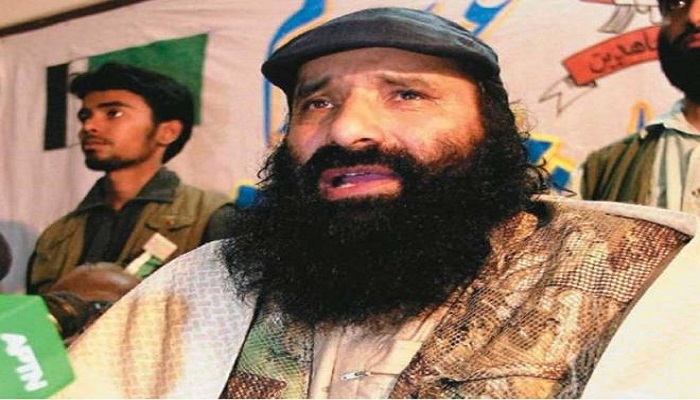 Hizbul Mujahideen chief Syed Salahuddin, who has been branded as a 'global terrorist' by the United States, admitted in a TV interview to having carried out terror attacks on Indian soil.
Salahuddin in an interview said that Hizbul has carried out terror attacks in India and added that he and his terror outfit, the Hizbul Mujahideen, have a lot of supporters in India.
He said, "We have many supporters in India who sympathise with us and have an understanding of the Kashmir issue."
"We carried out a few terror attacks but after 9/11, the world scenario changed. And we realised, that if we continued to carry out terror attacks outside Kashmir, then India would get an opportunity to label Kashmir as a terror state."
Salahuddin further admitted to purchasing weapons from international markets, adding that he has the capacity to deliver weapons at any place if he is paid for it.
We get the arms from the international market. All I want is money. You tell me where you want the arms. I will have them delivered there, " the Hizbul chief added.
The US recently designated Syed Salahuddin, the head of Kashmiri militant group Hizbul Mujahideen, as a specially designated global terrorist, a move welcomed by India which said it underlines quite strongly that both the countries face threat of terrorism.