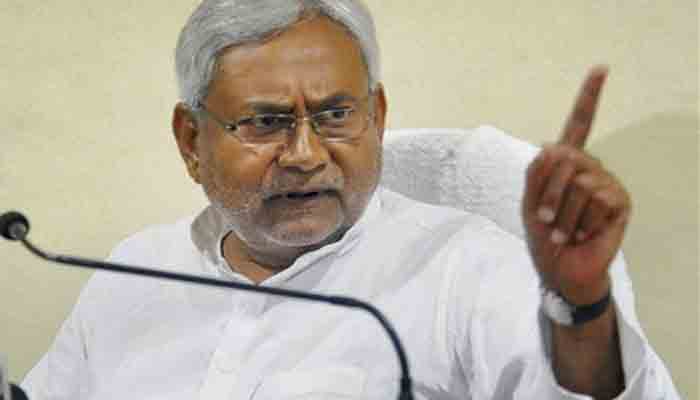 Nitish Kumar denied the allegations about his aspiration to be the next Prime Minister of India in 2019.
I'm not capable (of being PM) nor do I have the aspiration for the post," said Nitish Kumar.
He also said he was "frustrated" by the Opposition's lack of a 'coherent agenda'. The country needs an 'alternative narrative that isn't reactive,' Nitish added
"The opposition must have an agenda and it currently does not have one," said the JD-U leader who's also Bihar's chief minister.
To say that differences between Nitish and the Congress leadership have been an understatement, Nitish for the first time spelt out exactly what his problem with the main opposition party is.
"The Opposition must have an agenda and the Congress is a big party. It is its job to set the agenda, an alternative narrative, a narrative that isn't reactive," Nitish said.
Nitish Kumar is famously not backing the Congress-led Opposition's candidate for the post of President.