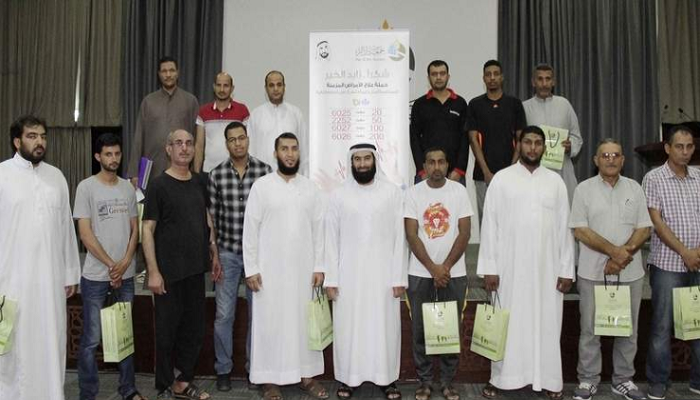 A leading charity has collected medicines worth Dh1.75million for 40 expatriate patients with chronic hepatitis and cancer across the country.
The Dubai-based Dar Al Ber Society in collaboration with the Axios company collected the drugs as part of the 'Thank You Zayed Giving' campaign during the last days of Ramadan.
Khalfan Khalifa Al Mazrouie, chairman of the Dar Al Ber Society, said a hepatitis patient has to shell out Dh90,000 every month to get the life-saving medicine.
The Zayed Giving campaign is aimed to collect Dh10 million to secure medicine for four chronic diseases like cancer, hepatitis, kidney failure and diabetes, he added.
"The pioneering scheme targets expatriates who cannot afford the costly medicines, while the Emiratis receive treatment at the public hospitals concerned."
Abdullah Ali bin Zayed Al Falasi, Executive Director of Dar Al Ber, said the 40 eligible patients included four women and 36 men diagnosed with cancer and hepatitis.
The Axios has secured the medicines for those 40 patients, he added. "These medicines, worth Dh90,000 per month, cover the need of each patient for only three months. The total costs of each patient suffering from cancer stand at over Dh200,000."