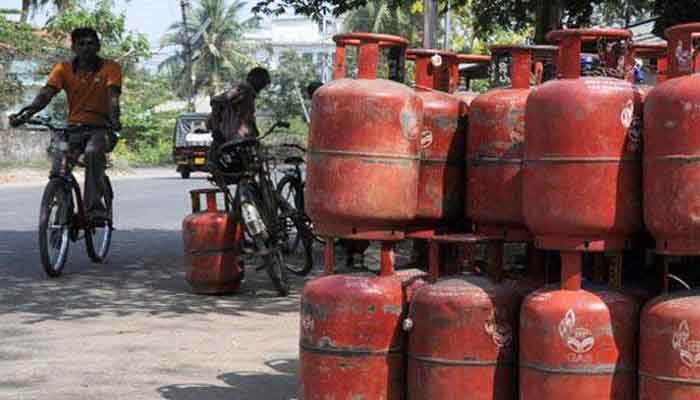 GST will not have any impact on the price of domestic LPG cylinders in Telangana and Andhra Pradesh. The two Telugu states had levied 5 per cent VAT on domestic LPG cylinders in the previous tax regime.
In the GST regime, LPG cylinders are under the 5 per cent tax slab, thus making no difference to consumers in TS and AP. In states where there was no VAT earlier, GST has led to an increase of up to Rs 32 per LPG cylinder.
Currently, the price of a domestic LPG cylinder in Hyderabad is Rs 613.50. Of this, Rs 482 has to be borne by the consumers and Rs 131 is the subsidy component, which is credited to the bank accounts of consumers.In Delhi, where there was no VAT, the consumer share of cylinder price increased from Rs 446.65 to Rs 477.46 following GST.
VAT or sales tax was nil in Delhi as well as Chandigarh, Haryana, Jammu and Kashmir, Rajasthan, Tamil Nadu, Uttar Pradesh, West Bengal and some North-Eastern states. It ranged from 1 per cent to 5 per cent in other states. In Kolkata, the price increased by Rs 31.37 per cylinder to Rs 480.32, in Chennai by Rs 31.41 to Rs 465.56.
In Mumbai, where 3 per cent VAT was applicable previously, the price has gone up by Rs 14.28 to Rs 491.25 per cylinder.
This is the increase in domestic LPG rate since June 25, 2011, when the hike was Rs 50 per cylinder. It was necessitated due to a jump in international oil prices.