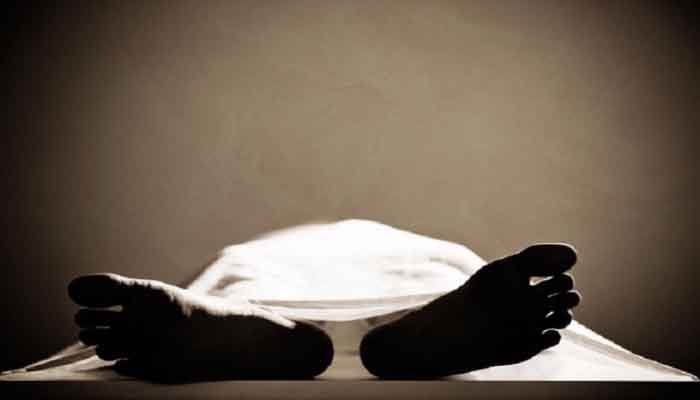 A Muslim woman at Kolathur in the Malappuram district kept the body of her 50-year-old husband in her bedroom for nearly three months in the hope that he would come back to life.
The incident came to light when a relative came to visit the family but the woman refused to open the door.
The police who broke open the door found the woman, her son and daughters praying before the body which was highly decomposed with only skeletal remains. It was covered in cloth. The police questioned the family and released them later.
The woman, who is mentally disturbed, had made the children believe that their father would come back to life. The children too are yet to regain their normal mental condition. The police and the forensic expert later completed the inquest and sent the body for autopsy.
According to the police, the woman and her children spent most of the time near the body.