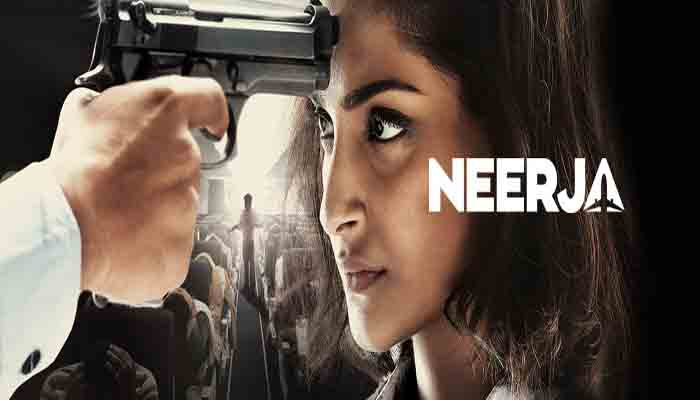 The Haryana high court put the producer of national award-winning movie 'Neerja' on notice on a plea alleging a criminal conspiracy by Neerja Bhanot's family.
In the plea taken up by the bench of chief justice SJ Vazifdar, the family has demanded the appointment of an arbitrator to resolve the dispute.
Advocate Birinder Singh Khehar, who appeared for the family, had told the court that the producer committed a "criminal conspiracy" by paying only Rs 7.5 lakh, the family was promised 10% of the movie's profits. The movie grossed over Rs 135 crore.
Neerja was killed on September 5, 1986, two days before she was to turn 23. The senior flight purser of Pan-Am 73 flight, was shot by terrorists on board while she was saving passengers during the hijack at Karachi.
The petition has been filed by her brothers, Aneesh Bhannot and Akhil Mitra Bhanot, who was the signatory of the agreement with the producer.
The family has alleged the moviemaker offered them a "pittance", which they refused to accept. The family was to put the money in a trust in Neerja's name and help others, they said.
The movie was produced by Bling Entertainment Solutions Ltd, and Fox Star Studios India Pvt Ltd was the co-producer, as per the family. The film directed by Ram Madhvani won national award for best Hindi film category at the 64th award function in April 2017.