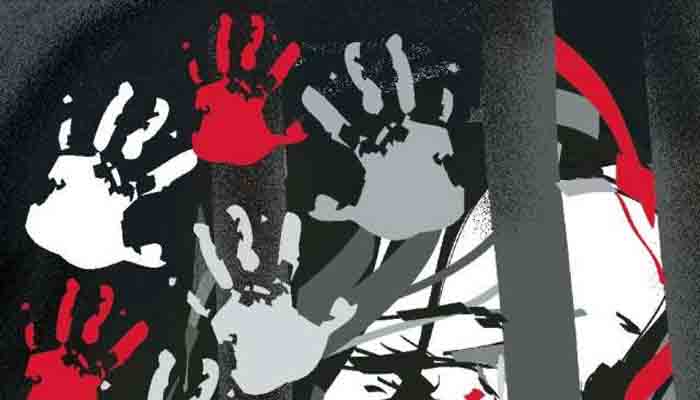 The number of rapes reported each year in Delhi has unfortunately tripled over the last five years, registering an increase of 277% from 572 in 2011 to 2,155 in 2016, according to the recent data by the Delhi Police.
The year after December 16 gangrape in 2012 — in which a 23-year-old paramedical student was raped by a group of men in a moving bus in Delhi — saw a 132% spike in the number of cases reported, with a sustained 32% increase thereafter, from 1,636 cases in 2013 to 2,155 in 2016.
Cases referring to "assault on a woman with intent to outrage her modesty" (under Section 354 of the Indian Penal Code) have increased by 473% from 727 in 2012 to 4,165 in 2016.
Government have taken infinite initiatives to ensure the safety of women, such as this National Vehicle Security and Tracking System and setting up of women's helplines. However, the reports prove that the whole system has failed to bring an effect in the rape number of reports of rape and other sex-related crimes.
The first five months of 2017 saw 836 rape cases being reported to the police.
The figure does not quite capture the continuing horror that women in the Nation.
In 2015, the latest year for which National Crime Records Bureau data are available, the NCR region reported 3,430 rape cases, of which the Union Territory (UT) of Delhi alone reported 64%.