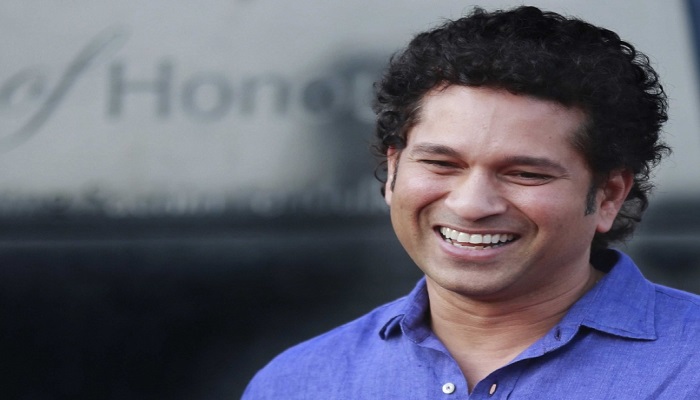 Sachin Tendulkar never misses an opportunity to acknowledge his childhood cricket coach Ramakant Achrekar's efforts that had helped him become one of the legends of the game.
Even in Tendulkar's recently-released biographical drama — Sachin: A Billion Dreams, a lot was revealed about the special relationship the master batsman shared with his coach.
Even as the country is celebrating Guru Purnima — a festival celebrated to acknowledge the role of teachers in one's life — on Sunday, July 9, Tendulkar has taken to Twitter to pay homage to Achrekar. The former India captain, while sharing a rare photo of himself with his childhood coach, has also acknowledged the role of other mentors who have helped him through his 24-year-long career.
#HappyGuruPurnima to Achrekar sir and other coaches who have helped me through out my career. Your contributions have been priceless! pic.twitter.com/y0M0ojKyr2

— sachin tendulkar (@sachin_rt) July 9, 2017