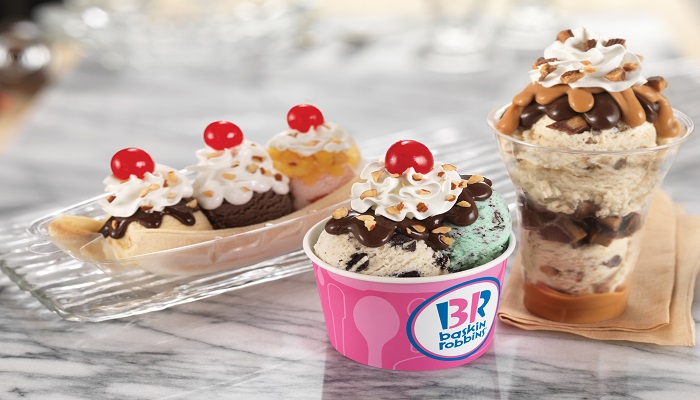 Its hot, the temperature's above average, and the last thing you need is mould on your ice cream.
A video has been circulating on social media recently, an alleged resident of Dubai claims to have found mould in their tub of Baskin Robbin's ice cream.
In the video, the so-called resident also blames Dubai Municipality for not implementing stricter rules against food establishments.
In response, Dubai Municipality launched an investigation into the allegations and announced that this rumour is completely false.
On its official Facebook page, Dubai Municipality confirms that the video was filmed in one of the Gulf countries and not in Dubai or the UAE.
"Dubai Municipality confirms that it has an integrated system consisting of strict procedures to ensure control of all traded food in the emirate. The municipality also uses the self-monitoring method on food institutions to ensure full compliance with all specifications and legislations adopted in the country," it said.
The municipality also said it deplores those who publish any false information without confirming the source.