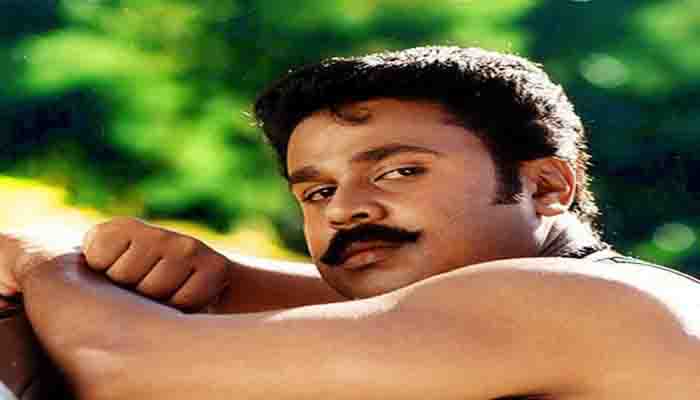 Malayalam actor Dileep was arrested yesterday in connection with the conspiracy behind the case pertaining to the abduction and sexual assault of a leading actress.
The actor is currently remanded for 14 days under police custody.
Last week, police had questioned Dileep and film director Nadirsha for 13 hours in connection with the probe. Subsequently, police had raided business premises of his wife Kavya Madhavan.
Police took Dileep into custody on Monday morning and his arrest was recorded in the evening. The conspiracy behind the attack has begun several years back and it was the second attempt that the actress was attacked in the late night of February 19 in a moving car near Kochi.
The police had charge-sheeted the supari gang, which had attacked the actress, in April this year. Last month, police reopened the conspiracy behind the attack following the expose of a letter purportedly written by the gang leader Sunil Kumar to Dileep seeking financial aid.