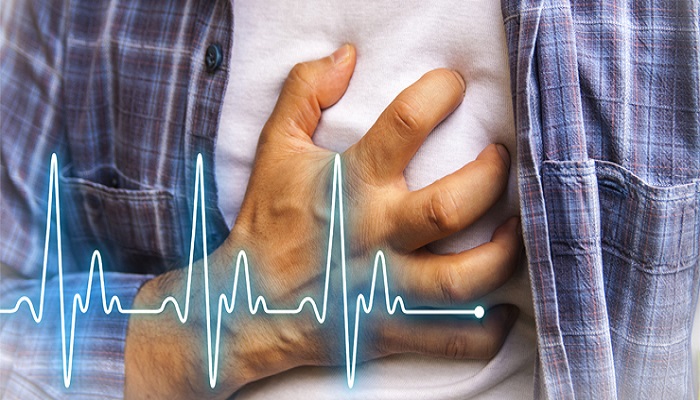 Ex-rays are not really as harmless as we've been made to think. According to a study, exposure to even low doses of ionising radiation, such as X-rays, may increase the risk of cardiovascular diseases.
It is known that populations exposed to ionising radiation in medical or environmental settings have symptoms suggesting an increased risk of cardiovascular disease. However, the study suggests that low exposure to doses of around 0.5 gray (Gy) – the equivalent of repeated CT scans – is associated with a significantly increased risk of cardiovascular damage, up to decades after exposure.
This raises questions about the nature of long-term alterations in the heart's vascular system caused by such doses. Soile Tapio and Omid Azimzadeh of Helmholtz Zentrum Munchen in Germany and colleagues studied how human coronary artery endothelial cells respond to a relatively low radiation dose of 0.5 Gy and found several permanent alterations in the cells that had the potential to adversely affect their essential functions.
Endothelial cells, which form the inner layer of blood vessels, were found to produce reduced amounts of nitric oxide, an essential molecule in several physiological processes including vascular contraction.