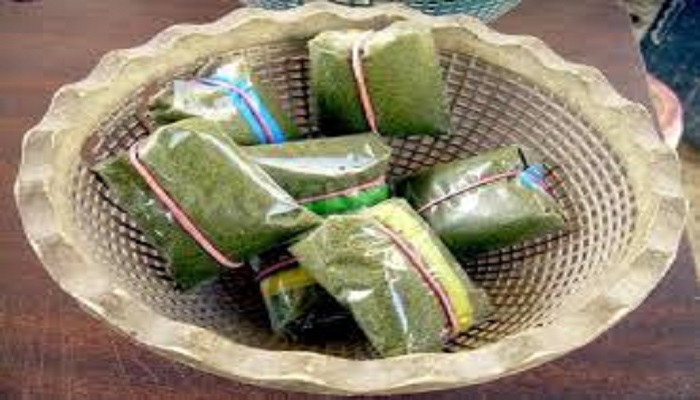 About 15 stars got the notice from the Excise department since they are suspected of having the connection with Drug Mafia. Officials said that among those who have been called for investigation is Tollywood's top director Puri Jagannath who has directed 39 films including blockbusters like 'Pokiri'.
Others include top actor Ravi Teja, and P Navdeep, Tarun Kumar, A Tanish and P Subbaraju; actress Charmee Kaur, supporting actress Mumait Khan, cinematographer Shyam K Naidu, singer Ananda Krishna Nandu, art director Chinna N Dharmarao.
They have been issued notices to appear before the Special Investigation Team(SIT) at its office between July 19 and 27. The notices were issued based on confessions of the 12 persons arrested so far in the huge drug racket that has been busted by the Excise Department on July 4.