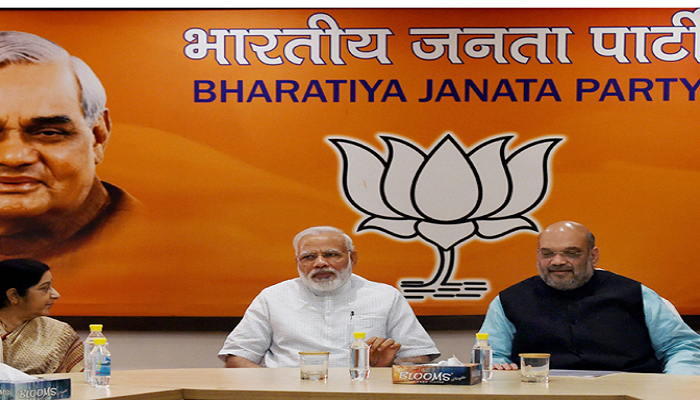 Union Minister M Venkaiah Naidu is the BJP's choice for Vice President.
The decision was taken at a meeting headed by Prime Minister Narendra Modi this evening.
Like in the case of President, the BJP's Vice President nominee is also expected to sail through; with the backing of southern parties like AIADMK, Telengana Rashtra Samiti and YSR Congress, the government candidate is likely to win the votes of 557 MPs in the electoral college of 787 MPs.
The BJP and its advisers have a clear set of requirements and Mr Naidu checks most boxes – which include the ability to run smoothly the Rajya Sabha, where the Vice President is chairman and where the government is currently in a minority, and belief in the core values of the BJP and its ideological mentor the RSS.
Opposition parties last week named as their vice presidential candidate Gopalkrishna Gandhi, a former governor who was also briefly considered by them for the post of President.