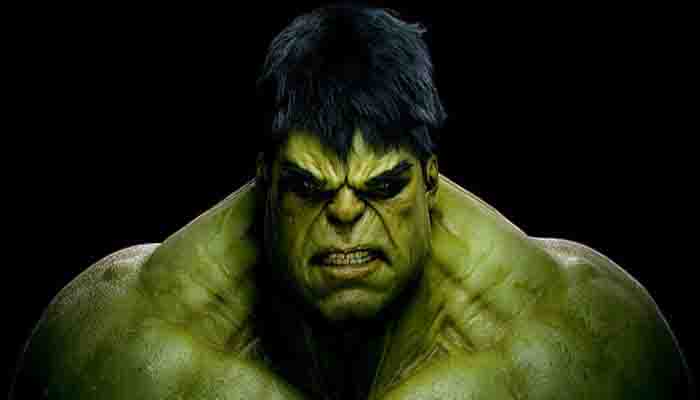 Hollywood actor Mark Ruffalo has said there are no chances of having another standalone movie for fictional superhero Hulk.
Various superheroes in the Marvel Cinematic Universe (MCU) like Captain America, Iron Man, Thor and Spider-Man have had their standalone film series.
Ruffalo said at Disney's D23 Expo on Saturday that Universal Studios has the rights for Hulk, so, there are fewer chances for a standalone movie for the superhero. "I want to just make one thing perfectly clear today: A standalone 'Hulk' movie will never happen".
Universal Pictures has maintained the rights to the Hulk ever since 2003 film Hulk starring Eric Bana and 2007 movie "The Incredible Hulk" with Edward Norton playing the lead role.