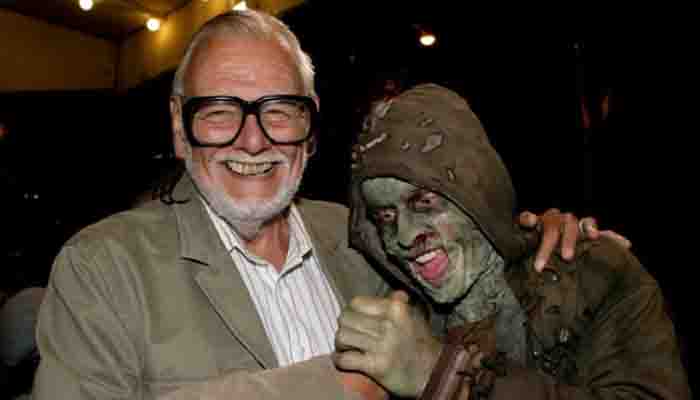 Film maker George A Romero, who created the zombie film genre with his 1968 'Night of the Living Dead', passed away. He was 77. The actor died in his sleep following a battle with lung cancer, his manager Chris Roe confirmed.
When Romero made the first movie in his gruesome and satirical horror film series about an imagined zombie apocalypse, it was criticised for being gory.
However, a few negative comments did not stop the film from becoming a cult classic.
Other notable films in the series include 'Dawn of the Dead' and 'Day of the Dead'. After 'Night of the Living Dead' he directed films including 'There's Always Vanilla,' 'Season of the Witch,' and 'The Crazies,' although none had the impact of his first film.