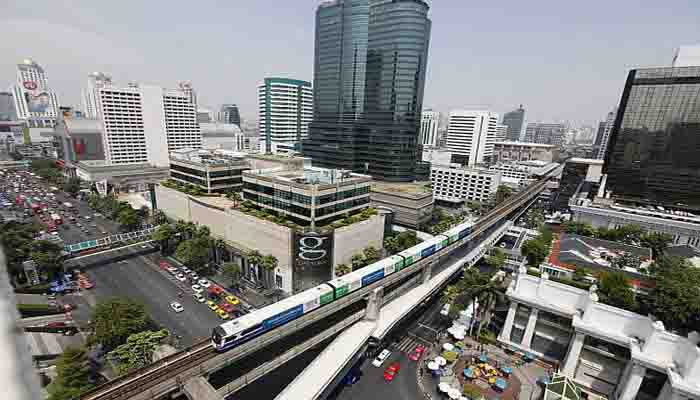 The latest World Bank report about the economic health of the member countries clearly says that while India is among the fastest growing economies – big and small, China is not doing as well.
The Chinese economy is slowing down. In its latest report, the World Bank has said, "The continued gradual slowdown in China will slightly offset a pickup in the rest of the region led by a rebound among commodity exporters. Growth in China is anticipated to slow to 6.5 percent this year and 6.3 percent in 2018."
According to the World Bank's latest edition of the Global Economic Prospects, India is the fourth fastest growing economy in the world. China shows a clear sign of slowdown and ranks at number 16 in terms of GDP growth rate.
The World Bank has pegged India's growth rate at 7.2 for the current year on the back of rising export and increase in government spending.